CVT Protector Roller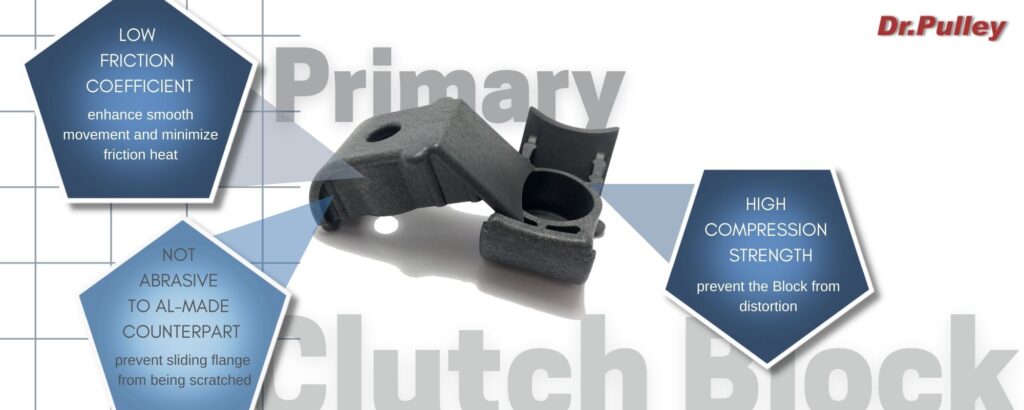 Description
CVT Protector Roller
  Dr.Pulley Primary Clutch Block is made of premium grade composite, which provides excellent durability and consistent low friction coefficient.
  This bearing grade material has great features such as low coefficient of friction, high wear resistance, high temperature resistance, and non-abrasive to aluminum.
  These features effectively reduce the adhesion incurred during the friction in frequent oscillation movement, and therefore further eliminate the wear loss, which in turn highly improves the product lifetime.
  "Majority of products available on current market have problems of short operation life, which is mainly owing to the distortion and serious wear during operation. Some products even have high coefficient of friction which actually made problems worse."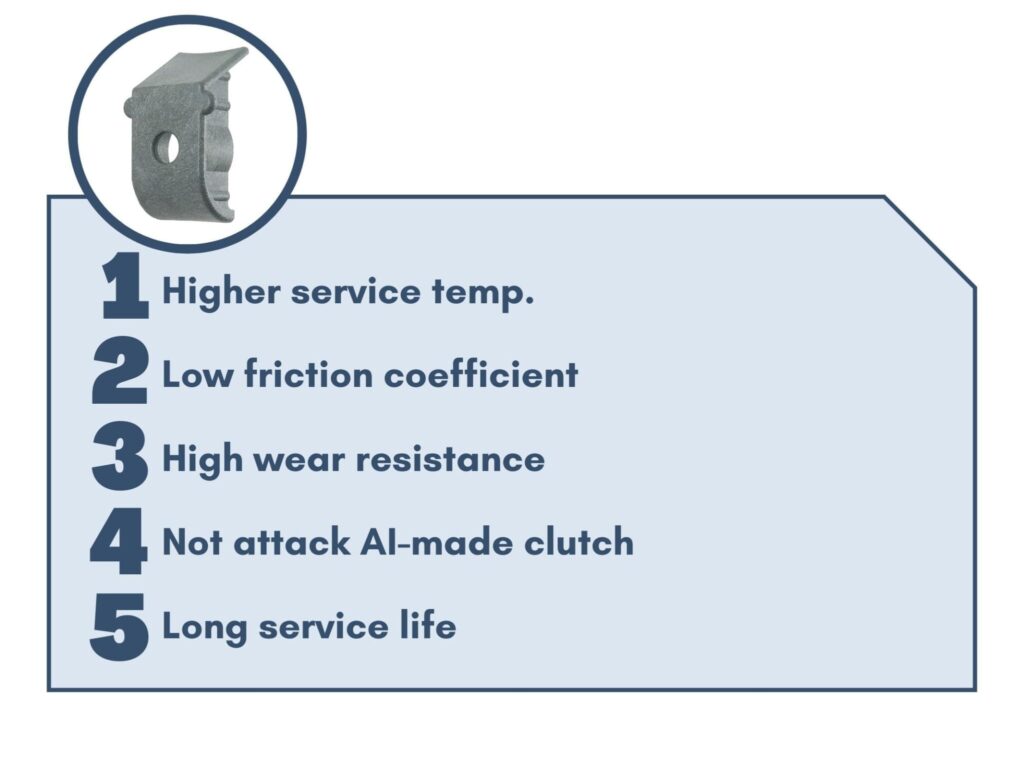 To respond to the consumers' need for products of low friction coefficient, we proceeded several experiments on the material characters as well as its application environment, and successfully selected this specific material to fit the operation requirement of heavy duty vehicles such as ATV, UTV or snowmobiles equipped with CVTech® Trailbloc driver.
Note: CVTech® Trailbloc is a product of CVTech®.